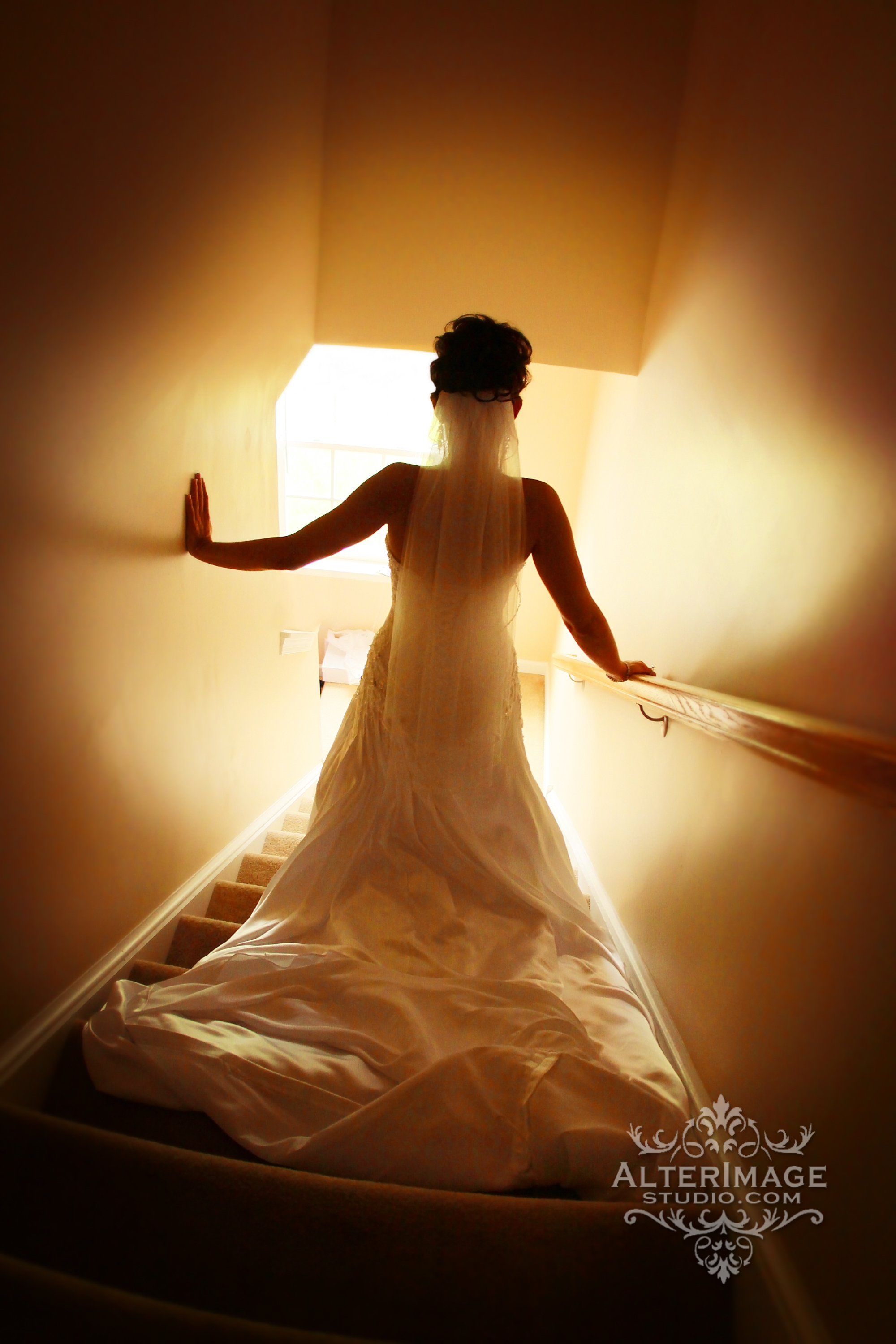 The AlterImage Team of Syracuse Wedding Photographers
AlterImage studio was created by its owner Dava Needle back in 2000 and has had unrivaled success. Dava concentrates on giving her clients the very best customer service. Dava manages all of the major decisions for the studio and is responsible for the studios growth & success over the past decade. Even with over 12,000 visitors annually at our website Dava always takes the time to give each of our clients individual attention. Dava keeps the studio on the cutting edge of technology and focused on its artistic style. Dava and her husband Rick are in their 40's they are the proud parents of 5 children.
Dava's husband Rick is one of the signature photographers with AlterImage. Rick has been shooting wedding and commercial photography since graduating from Rochester Institute of Technology with a photography BFA in 1989. Over the years Rick has made many images for magazines brochures & billboards but they don't compare to the timeless heirloom quality of a wedding album. Rick has won many awards over the years but none are as rewarding as the heartfelt thank you from the family's we shoot for. Our down to earth philosophy has always been to follow your heart, we strive to capture the inner beauty of people by focusing on the relationships of family and friends.
Giving Back Locally
Dava and Rick also donate their photography services locally to GiGis playhouse for Downs Syndrome and the Vera House . Over the years we have also donated our services to Abundant Life Church. Abundant Life, led by Pastors John and Lisa Carter has a diverse congregation of over 3000 members who are very busy both locally and worldwide. Locally the church has just completed building a 6.5 million dollar center for teenagers and they have donated food to over 5,000 Syracuse families. Church members have also made numerous trips to help victims of hurricane Katrina and also built a medical clinic in Kenya, Africa.